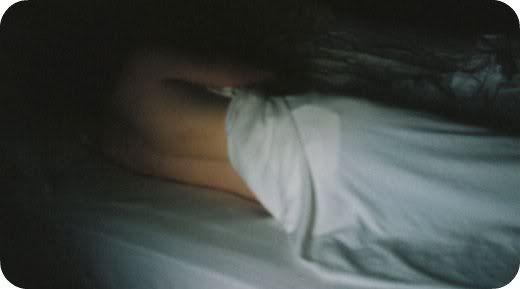 For the next fortnight, independent Sydney publishing collective
Rainoff Books
has set up a temporary curated bookstore in Surry Hills.
Rainoff are publishing a book of photography by my friend
Sam Hodge
, which is being launched tonight at a party celebrating the opening of the temporary Rainoff store.
Sam's photographs allow short glimpses into his subject's most intimate experiences. His work opens windows into other people's worlds, however fleeting, and renders permanent those everyday moments often dismissed; a lover's admiring glance, a sibling's warm touch, a parent's knowing look.
The Rainoff Books temporary curated store is open July 1- July 14:
SHOP 25 / 114 BURTON ST, DARLINGHURST, 12 - 7pm
PRETTY TELLING I SUPPOSE by SAMUEL HODGE
Wednesday July 1st, 6pm - 8pm