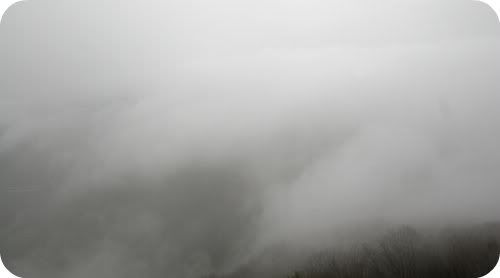 Just as I am telling myself I should go to sleep, this starts playing on my iTunes. I'd forgotten all about it. Drift off. Good nights with spaced dreams.
Grass Canyon haven't released anything for a while, not since their three-cassette compilation, but do have some shows coming up in Chicago and Detroit if you check their
myspace
If you like the above drifter, you can download a portion of Shakra from
Don't Die Wondering
and stream 'Great Lakes' from If you seek...
here