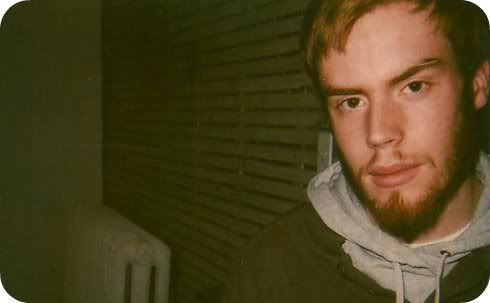 Under the name
Wild Nothing
Jack Tatum had just released a 7" with THE pop song for summer.
This morning I went for a jog and it was really warm morning. The sun was shining down on me and it made me feel a million dollars as I jogged along and listened to this song. I put the record on as soon as I got back home and wandered around my room getting ready for work, singing and dancing and vibing the fact that summer was here, that it is almost time for a week-long holiday, and that after a few weekends in a row laying around at the lady baths I am starting to get a bit of a tan.
Can't you imagine this as the soundtrack to a Super 8 film of people sitting on a patch of grass by a beach on a summer day drinking beers and cooking sausages on a bbq. They're probably throwing a frisbee too. How dreamy.
Buy it
here
.