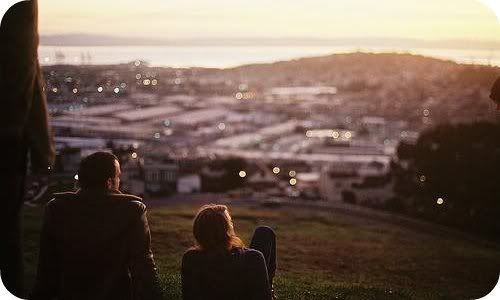 Thanks to
GvsB
who posted a link to the first of
Turnstile
records' mixtape downloads.
The collection of Mp3s includes a new track by Girls titled 'Solitute' (scheduled as the B side for their forthcoming Hellhole Ratrace release) and also an exclusive track recorded purely for the mixtape by the very secretive
Perfume Genuis
. Download 'Solitude' and Perfume Genuis' song 'How'
here
and then hear more terrifically low fi piano melodies by Perfume Genuis at his
myspace
.
Elsewhere...
Yellow Fever
have recorded a new version of their song 'Hellfire'
The only time I use my ipod is when I go jogging so I never get around to updating it with new tracks. Most mornings I listen to upbeat pop type stuff (beyonce, charles hamilton, lily allen, etcw/ever) because I need songs with bpms fast enough to motivate me to move (!), but this morning I was a bit tired and decided to just walk quickly - so I needed something a little more relaxed. I put on a random playlist I had titled 'january' (I probably made it in january) and 'hellfire' started a few songs in. I hadn't listened to it in a while and it was one of those
ahhh, memories
moments, when you hear something you used to listen to all the time but havent played in ages.
When I first heard them last year I was instantly a fan. 'Hellfire' was included in an official SXSW sampler in march which got them a bit of attention, but I haven't really seen or heard much chatter about them aside from that.
'Hellfire' (old version) Yellow Fever
mp3 [z share]
You can hear the new version on their myspace page. I don't know why they've re-recorded it. Maybe becayse they've had a third member join the band? This second recording does sound much fuller, but thank fully that doesn't override the charming simplicity of Jennifer's vocals.
Buy Yellow Fever 7" on candy yellow vinyl (!) from
Hugpatch
Records.